Online Customer Service
We may have already answered your question in our FAQs section, but if you can't find the answer you're looking for, please get in touch using this one of the option below.
Monday to Friday from 9:00 to 18:00
If you contact us outside of customer service hours please use the form below or email us at
she@shawlshouse.com.
Tolong reply komen di IG saya. Ramai sangat yang bertanya dan puji tudung ni cantik. Material terbaik dan pakai selesa. Akak nak beli yg hitam pulak tau.
Bonda saya suka sangat tudung LAYLA yang saya beri sebelum raya haritu.Adik cakap tudung instant paling best & adik pun suka tengok bonda kita pakai selalu tudung tu.
Koleksi LAYLA yang akak ada lebih dari 30 helai! Yang bahagian atas je penuh Milayla (gambar bekas kain). Yang Layla tergantung dalam almari.
Memang best la MILAYLA. Minggu lepas beli satu nak try, terus suka! Tadi beli lagi 3 helai untuk mak sekali. Mak pun suka. Awning lembut terletak je di muka. Tak perlu risau longgar sebab ada getah di bawah dagu.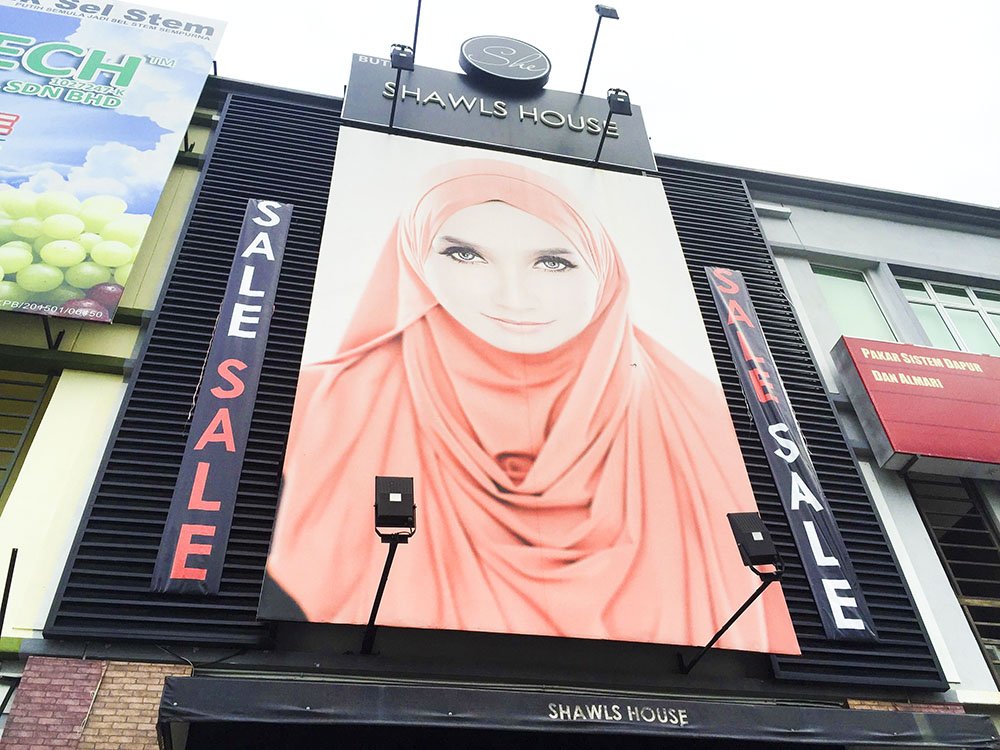 SHESHAWLS HQ –
Balakong
D1-20-1, Jalan Dutamas 1, Taman Dutamas Cheras, 43200 Balakong, Selangor, MY.
Operation Hours:
9AM-5PM Mon-Fri, 9AM-1PM Sat, Sunday Off
Tel: +603-9081 9626
Waze: bit.ly/shehq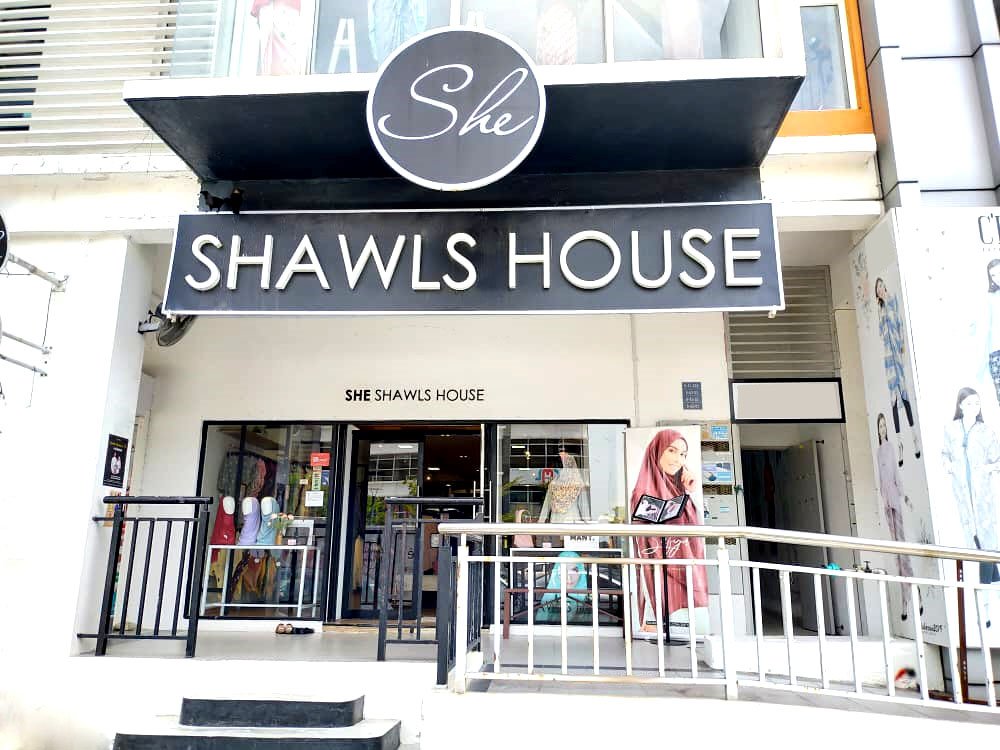 SHESHAWLS Branch –
Bangi Sentral
6-43-01, Jalan Medan Pusat Bandar 8A, Bangi Sentral, 43650 Bandar Baru Bangi, Selangor, MY.
Operation Hours: 10AM-8PM Daily
Tel: +603 8210 4458
Waze: bit.ly/shebangi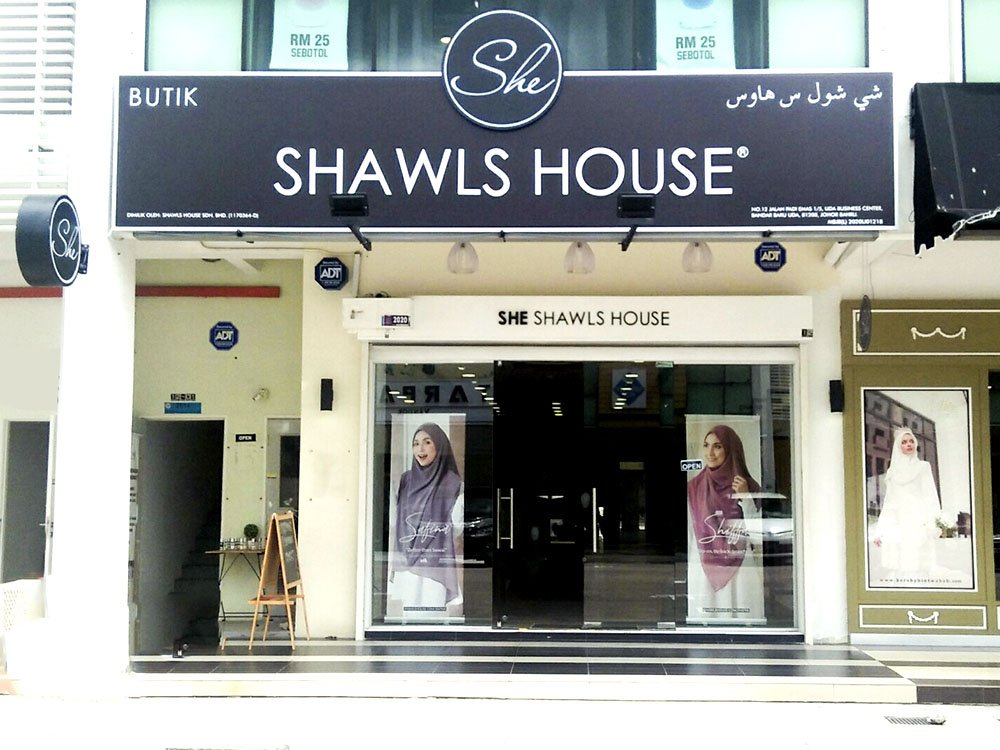 SHESHAWLS Branch –
Johor Bahru
No.12 Jalan Padi Emas 1/5, UDA Business Center, Bandar Baru Uda, 81200 Johor Bahru, Johor, MY
Operation Hours: 10AM-8PM Daily
Tel : +607 231 7287
Waze: bit.ly/shejb